Issue 2
Standard Edition
£20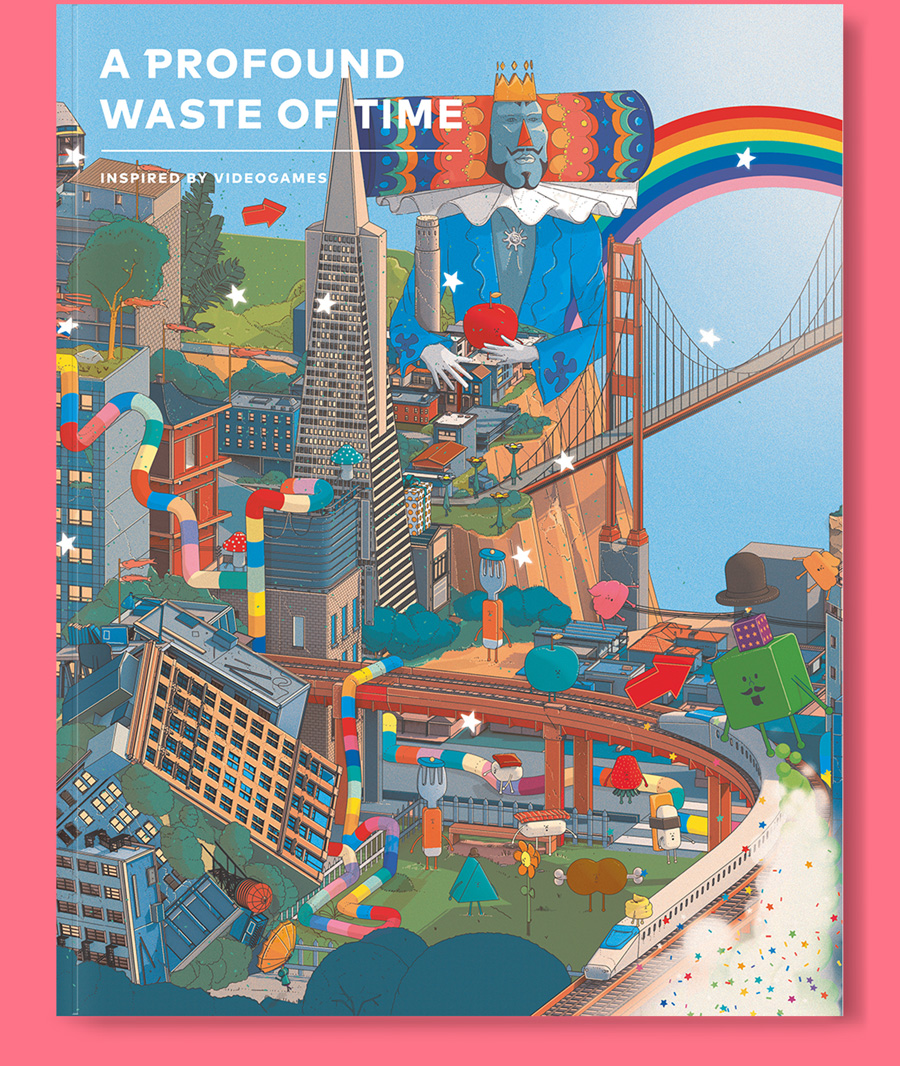 Issue 2
Special Rainbow Edition
£35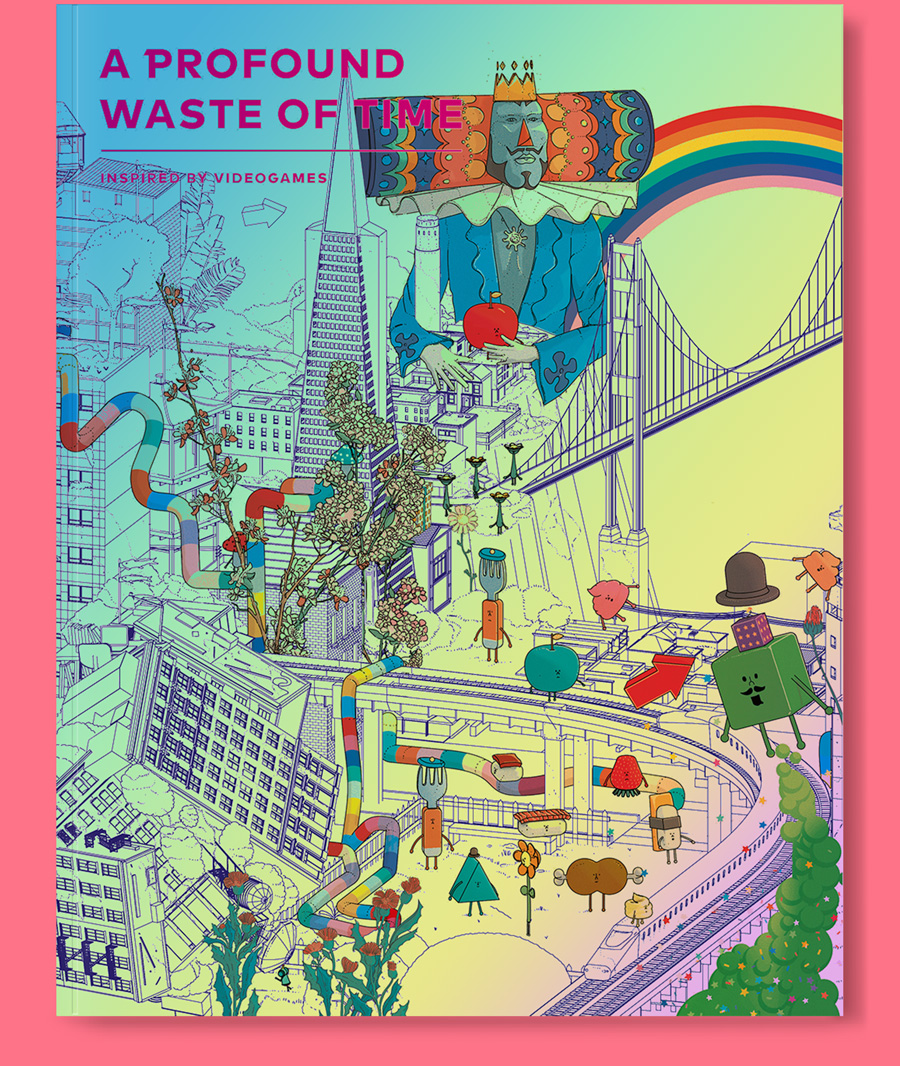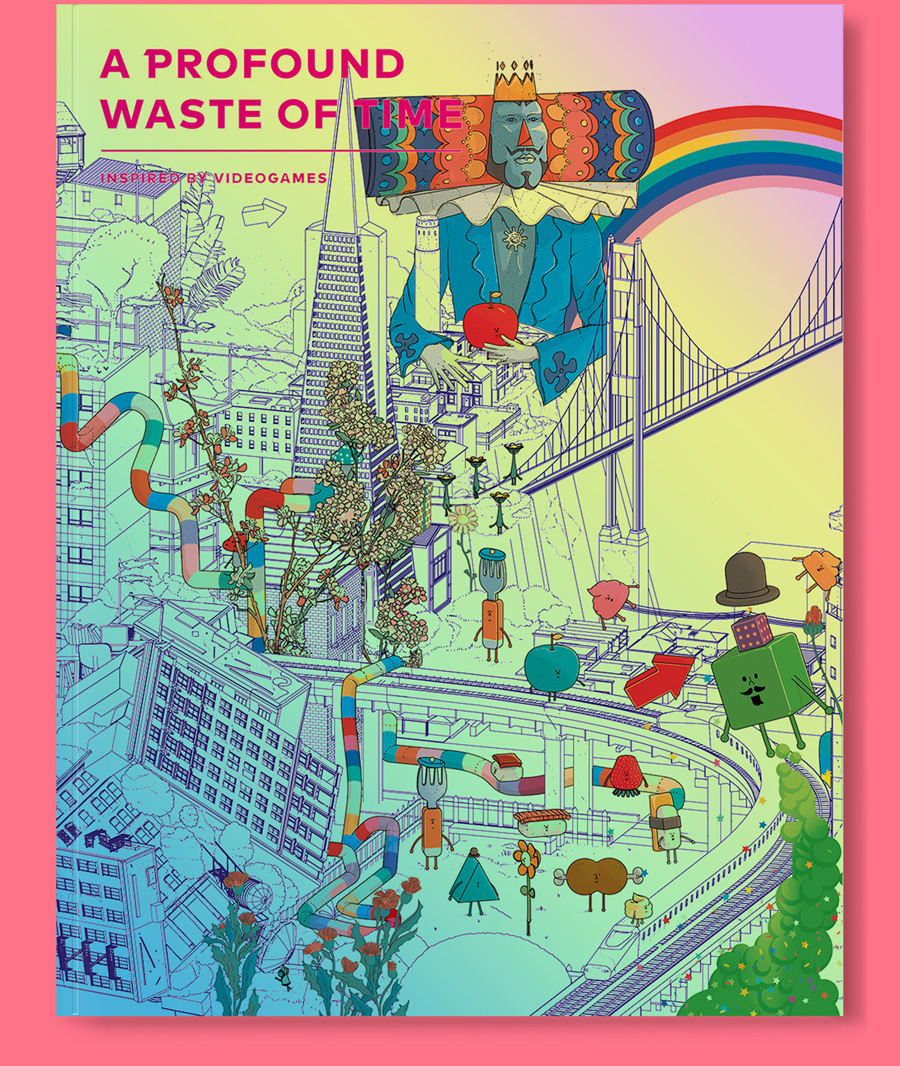 Our second issue is a gorgeous, nearly 200 page tribute to the art of making videogames. Featuring renowned figures from in and oustide the games industry, and incredible artwork ranging from illustration to sculpture, APWOT 2 pushes the boundary of what a gaming magazine can be.
Following our successful Kickstarter campaign we can now offer orders of the second issue of the magazine.
The special edition is of limited quantity and features a rainbow edition of our panoramic cover, illustrated by Doug John Miller.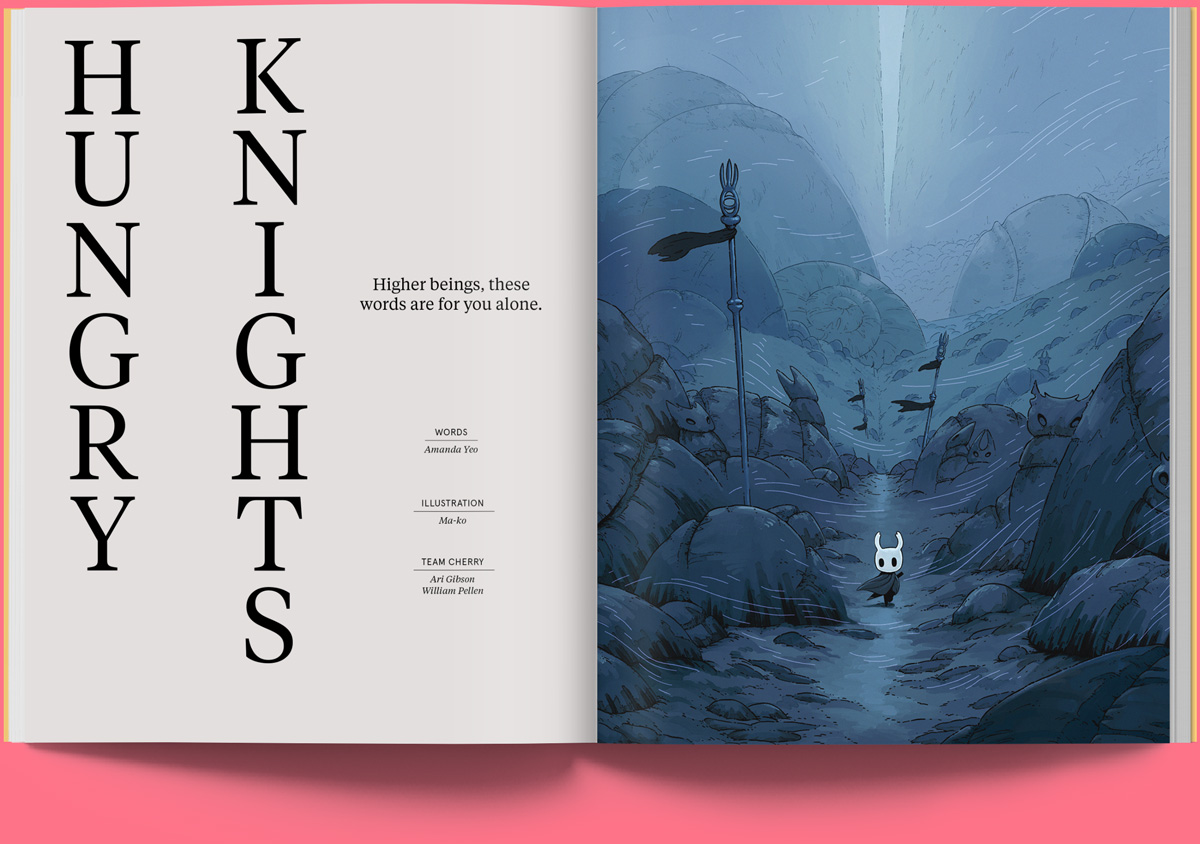 Estimated Specs
210 x 270 mm
Perfect bound
Litho print
Printed on 150 gsm Munken Lynx
184 pages (and a 16 page journal)
In this issue
Laura E Hall meets with Katamari, Wattam and Noby Noby Boy creator Keita Takahashi
An interview with Team Cherry, creators of beloved indie metroidvania Hollow Knight
Simon Parkin sits down with the designer of Rez and Tetris Effect, Tetsuya Mizuguchi
A photo essay on parts of Tokyo city that inspired numerous game locations by Liam Wong
Panoramic cover art by Doug John Miller